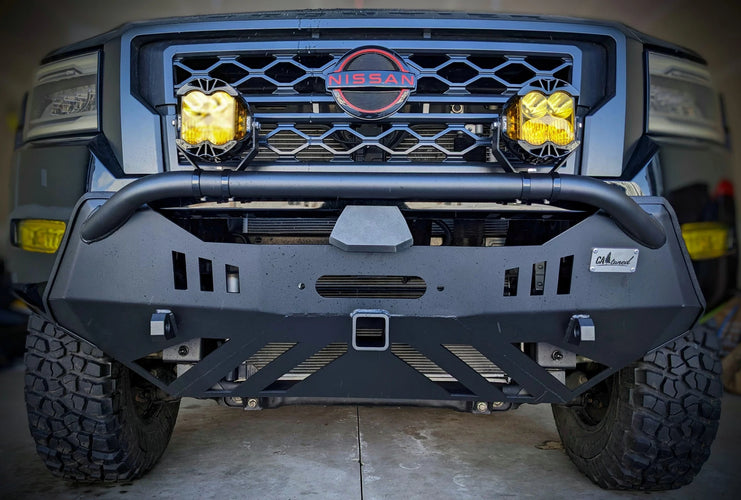 The bumper itself a very robust piece. All-steel construction and the welds are super clean. The powder coating is even across the bumper, thick, and warrantied for one year. The hoop up top is DOM tubing and I would have no reservations about it's ability to protect the front rather than becoming a force multiplier.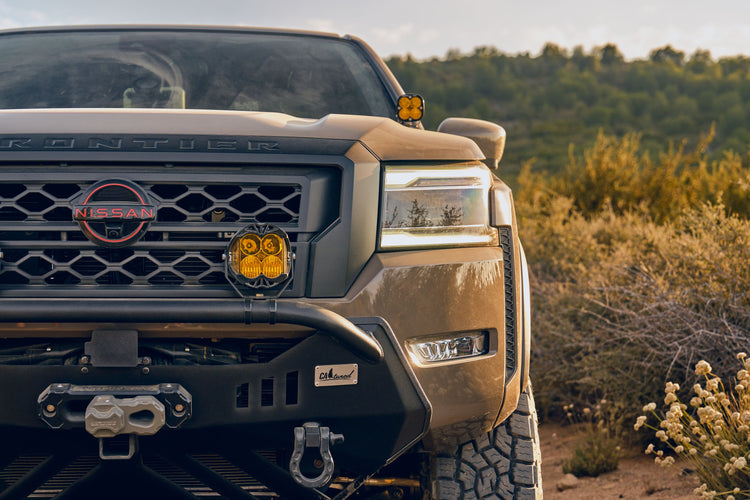 Currently, we've been more present and known in the Sprinter and Transit Van market for our heavy duty off-road front bumpers which are our flagshi...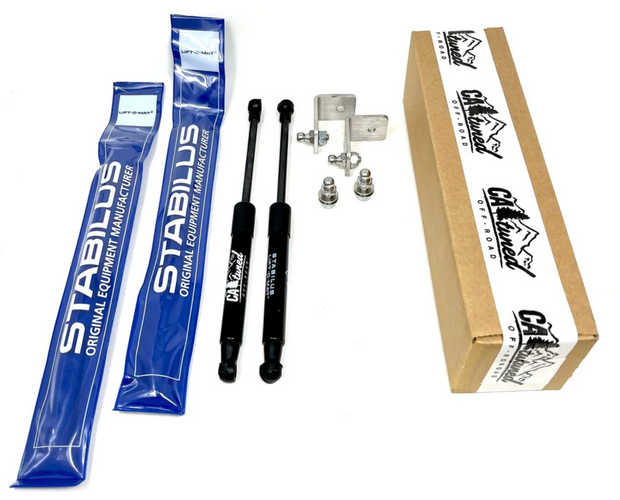 Our experience doesn't only lie within off-roading and overloading. Much like we've aimed to deliver with our bumpers, we're huge fans of all thing...